Global Innovation Strategy, LLC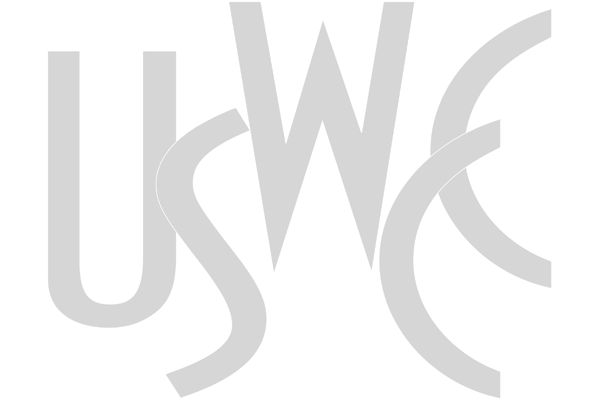 Global Innovation Strategy, LLC
Rhonda Farrell
Baltimore, MD
Ph: 1-831-419-4585
Global Innovation Strategies
GIS focuses on holistic organizational growth by capitalizing on essential advantages to create comprehensive, integrated, and sustainable results based on your unique business model.
Our Why
Helping our clients get uber committed to the realization of the strategy, through heightened engagement of leaders and staff, and continuous innovation for long-lasting success.
Our Mission
Strengthening and aligning your deeper level WHY to the vision, strategic goals, and objectives, leading to innovative initiatives which successfully operationalize your mission.