Harpy I.T. Solutions LLC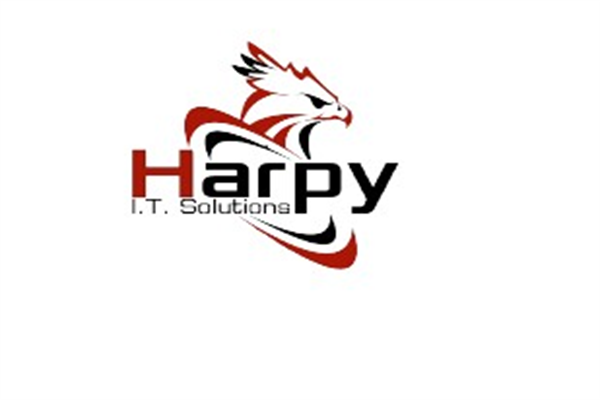 Harpy I.T. Solutions LLC
Laurie Calkins
1409 Washington Avenue, Suite 308, St. Louis, MO 63103-1917
Ph: 314.405.8222
Categories:
Consulting
,
Staffing
,
Technical & Scientific Research Svc
,
Computer Networking Equipment
,
Computer Peripherals
,
Personal Computers
,
Specialized Computer Systems
,
Application Service Providers
,
Asset Management Software
,
Business Intelligence Software
,
Content & Document Mgt Software
,
Database & File Management Software
,
Information Technology Services
Tags:
sdvosb
edwosb
wmbe
cybersecurity
cloud services
Harpy IT Solutions is an economically-disadvantaged, serviced-disabled, minority woman-owned small business that's focused on information technology solutions to local, state, and federal customers. Our services include cybersecurity, information security, network management, and web-based application development and support. The Harpy team has great depth and breadth of experience at all levels within the DOD from the tactical unit, to the combatant command and Under Secretary of Defense staffs. Our company leadership is represented by several branches of the military service, each individual bringing a vast amount of experience across a wide variety of disciplines to include information technology, intelligence and systems engineering. Harpy is continuously looking to support DOD organizations and units--both in the US and overseas.

As a small veteran and woman owned company, Harpy recognizes the importance of rapidly and effectively delivering critical services in Information Technology, Intelligence Analysis and Mission Support solutions to our nation's warfighters. Harpy delivers innovative solutions with the enthusiasm and attention that is above reproach. With a small presence in the United States, Harpy delivers the full spectrum of IT and Intelligence capabilities in support of mission objectives. Coupled with our strong technical expertise, our ability to successfully manage missions makes Harpy Corporation an extremely capable and flexible small business teammate.