Frazier Engineering, Inc.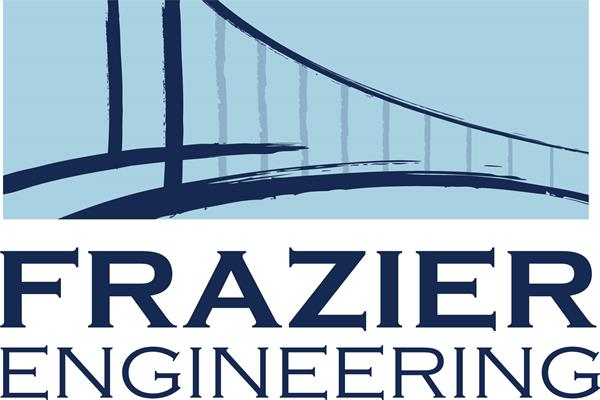 Categories:
Aerospace & Defense Maint & Svc
,
Construction
,
Energy & Utilities
,
Environmental Services & Equipment
,
Government
,
Architectural & Engineering Services
,
Commercial & Heavy Construction
,
Construction Materials
,
Manufactured Buildings
,
Residential Construction
,
Specialty Contracting
,
Consulting
,
Technical & Scientific Research Svc
,
Remediation & Environmental Cleanup Svcs
,
Commercial Real Estate Development
,
Residential Real Estate Development
,
US Federal
,
US Local/County/City
,
US State/Regional
Tags:
Construction
A&E
Engineering
Design Build
8a
WOSB
Federal
Frazier Highlights: Incorporated in 1992, Frazier Engineering is a Certified General Contracting firm and licensed Engineering firm. Both owners are licensed professional engineers.
Customers include US Army/USACE, US Navy, US Air Force, NASA/KSC, Washington Headquarters Service, GSA, NPS, USDA, FBI and other local government entities
Bonding capacity - $50M Aggregate, $30M Single
Small Business/Socio Economic Designations: 8(a) Graduate, EDWOSB/8E, WOSB (8W), Minority Business Enterprise (MBE), Small Disadvantaged Business (SDB).
NAICS Codes: Primary 236220
Headquartered in Florida with offices in the DC Metro area, we serve the eastern United States.
Florida Cage Code: 5BNY8

Maryland (DC Metro) Cage Code: 6QVS6