Contract Design International, Inc.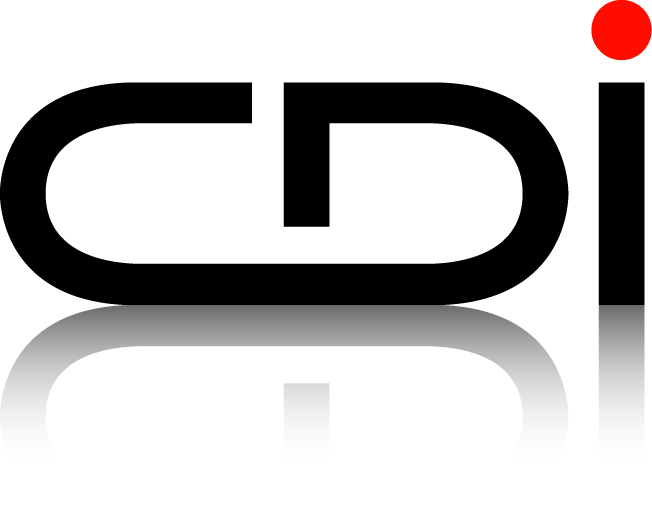 Contract Design International, Inc.
Jane Marquet
Las Vegas, NV
Ph: 877-858-8854
Contract Design International is an internet-based company that provides contract space-planning and design services for clients dealing in systems furniture and ancillary contract furniture products. CDI upholds the highest level of professional quality by retaining a team of top-quality, experienced designers, using industry standard software. CDI has developed a network of design professionals with individual expertise in Government, Healthcare (HMI PEAK certified), Commercial and Banking projects.
CDI Design Services include complete FF&E, CID, and CEQ Packages; AutoCAD drawings of building shells; space-planning and furniture specification in either: CAP Design or Z-Axis; list pricing with descriptive information on each product specified, electronic color boards of specified fabrics and finishes, contract discounting (to include cube and weight info, as requested), and high-quality CADD and hand-rendering, as needed. All drawings and specifications are double-checked in-house before final submittal for order by the client. Additionally, as requested and paid for by the client, CDI will send a designer to attend programming meetings, site visits, conduct field-verification and/or any other design-related duties. Drawings and specifications are submitted electronically, unless otherwise requested.