Cozyartz Media Group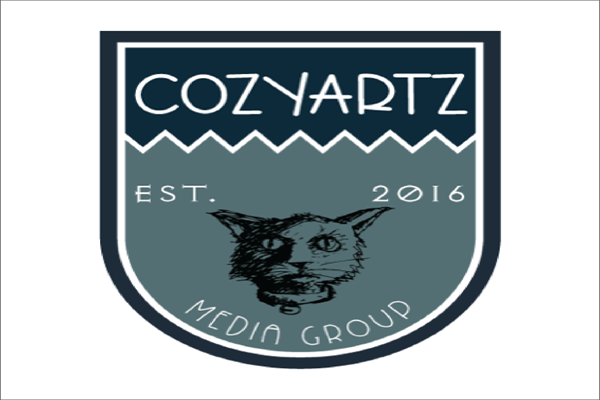 Cozyartz Media Group, headquartered in Battle Creek, Michigan, is an innovative multimedia agency that provides a broad range of digital services spanning web development, eLearning solutions, commercial drone videography, and corporate training. Co-owners Amy Cozart-Lundin and Andrea personify the brand's commitment to blending creativity with technology, fostering dynamic business solutions.

Amy, with a decade-long tenure in instructional design, leverages her M.Ed in eLearning and Instructional Design to develop bespoke learning solutions for various industries. Her work, honed by years of diverse experience, is a testament to the company's dedication to promoting education and training in the digital age.

Andrea complements Amy's expertise with her profound skills as a web developer and commercial drone pilot. Her knack for web development ensures that clients receive seamless and user-friendly digital interfaces, while her drone piloting experience allows businesses to explore unique perspectives and possibilities with commercial drone videography.

Together, Amy and Andrea have crafted a symbiotic partnership that embodies Cozyartz Media Group's mission - to create innovative, customized digital solutions for businesses, while fostering an environment of continual learning and growth. This woman-led enterprise is a proud member of the US Women's Chamber of Commerce, striving to uplift women entrepreneurs and innovators in the digital sphere.