MAD Learning Design, LLC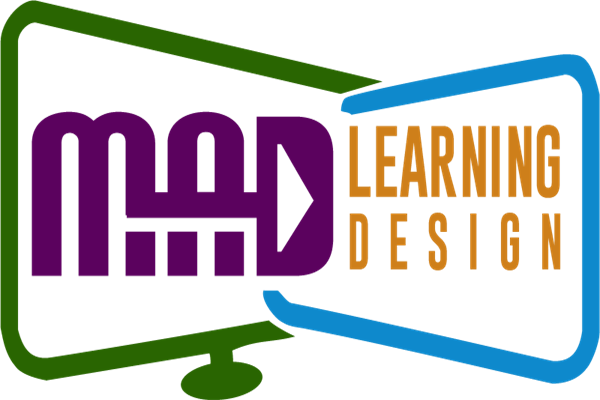 MAD Learning Design is a custom learning design company that creates tailored learning solutions that meet both our client's objectives and their employee's development needs. Our
vision is to develop learning solutions that have an impact in the lives of our clients and their employees. We do that by being focused on our values of:
Transparency,
Listening,
Creativity, and
Fun.
We offer the following services:
Custom Learning: We work with our clients to create a learning solution that meets their learning objectives.
Learning Strategy: We can help create a learning program for our client's employees.
Process Improvement: We can work with our clients to create and document processes for their employees.
We specifically work with small to mid-size businesses to put together targeted and affordable learning packages. We offer Financing for Learning options that let you spread the cost of training development over a predetermined amount of time, regardless of whether the project is complete.

Let's work together to design and develop a learning program your employees will value.

Don't Get Confused. Get MAD!