YONNIK LLC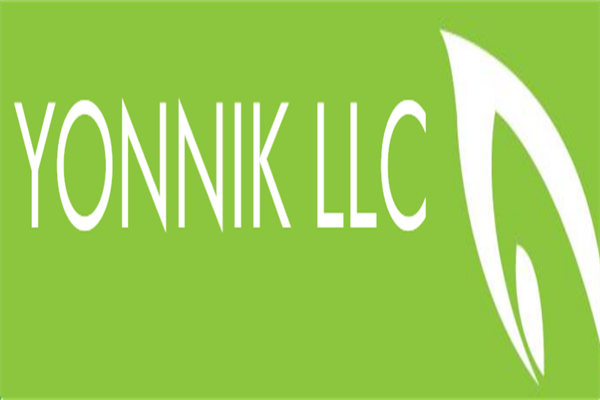 YONNIK LLC
Nakia Wilson
16519 Victor Street, 401, Victorville, California 92395
Ph: (760) 470-8329
YONNIK LLC is a parent company that provides multiple services to individuals and families in the High Desert Region of Southern California.
YONNIK Support Services provides both virtual and in-person mental/behavioral health care services. Our counseling strategies help clients enhance their coping skills to better address daily issues affecting their emotional, social, cognitive, and behavioral well-being.
YONNIK Small Family Home is a residential facility for medically fragile and severely emotionally disturbed foster youth throughout California. Our facility provides a home environment with a higher level of services in alternative to resource families or group home facilities.
High Desert Sports Foundation is committed to increasing sports access to all individuals in the region via new and improved facilities, sports education and training, and access to resources and sports/athletic equipment.