Twenty39 LLC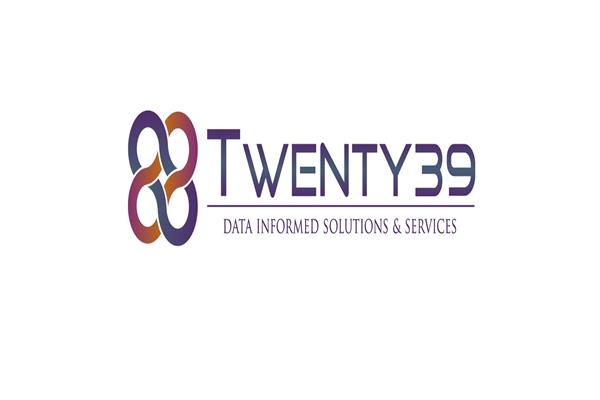 Twenty39 LLC
Tasha Jones
7950 Jones Branch Drive 8th Floor North, Tysons, VA 22102
Ph: 8333672039
Twenty39 curates purpose built solutions and transformative support services to enable our customers' readiness for the future of work in rapidly changing environments. Our capabilities include data utilization - management to analytics, SETA support, project management, and business and IT service augmentation.

We help our government and business clients use data to create fit for purpose solutions that informs decision-making, enhances operations, and catalyzes value capture.

We understand the complexities government faces in implementing new capabilities and improving operations efficiencies and effectiveness; and by managing risk as a priority and leveraging data at the core we create value in providing simple solutions and services to address these complex concerns.

Twenty39's lean business structure brings practical innovation, highly skilled business and technology expertise, and data-informed solutions to public government organizations and private businesses.

What makes us different is our depth of knowledge and experience in successfully executing in government environments across our employee base and core competencies. In addition, our unique talent ecosystem enables access to the growing decentralized talent base to quickly staff with appropriately skilled and experienced resources. We champion innovation and entrepreneurship internally; and as a result our partners and customers benefit from quality support.

Twenty39 is a veteran and woman-owned small business; and we look forward to working with you.