Theresa Styles, PhD, MBA, IHR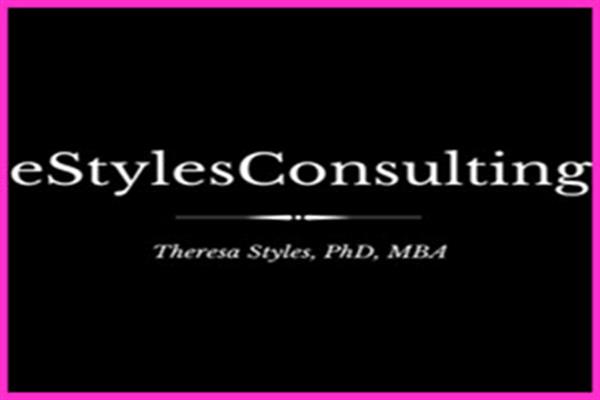 Theresa Styles, PhD, MBA, IHR
Theresa Styles
McDonough, Georgia
Ph: 586-668-4261
An Analytical and innovative human resources technology solutions consultant with extensive experience in Educational Psychology, Learning & Organizational Technology. Understanding how adults & organizations learn & interact with technology. In Technology Change Management, we can identify, select, & evaluate the current & ideal future state of processes. The opportunity to implement new processes, technologies, & ongoing training into organizations to increase their overall effectiveness. Educational Technology to learning incorporates the principles of cognitive psychology, participatory evaluation, adult learning, organizational technology, and human factors concerning technology engagement. Produce environments conducive to diversity & inclusion, supporting the various ways people learn and process information.
? Training Curriculum Development/IT Analysis/Instructional Design Learning Analysis: Provide functional process and design support to understand the current and desired future state of process & technology. Provide a systematic process to enhance employees' skills, knowledge, and competency resulting in better performance in the work setting.
? Technology Change Management: Optimize the use of technology within the organization's respective markets. Customized learning solutions allow users to achieve proficiency. Work closely with management to assess the training strategy for multiple internal & external clients.
? Training: Provide technical training (vilT/ILT) for various industries
? Implementation: Active in the Implementation process of HCM, CRM, business processes, software digital learning solutions: functional testing, documentation of system processes, instructional design, scheduling, communications, end-user training deployment, and post-go-live support.
? Instructional Design/Digital Content Creation: Ability to apply adult learning theory, ADDIE/SAM in designing and developing interactive learning experiences/deliverables that enable learners to achieve desired learning outcomes in human-centered and goal-oriented ways.
? Educational Psychology, Learning & Organizational Technology: Apply educational psychology and learning theories (cognitive, adult learning, organizational technology, constructivism, participatory research evaluation, transformative, collaborative, Etc) with the utilization of technology to refine learning strategies/processes to be more inclusive to all types of learning. Creating platforms that value diversity & inclusion where technology effectively shrinks the world by sharing knowledge and experiences of all learners.