i5 Technology Group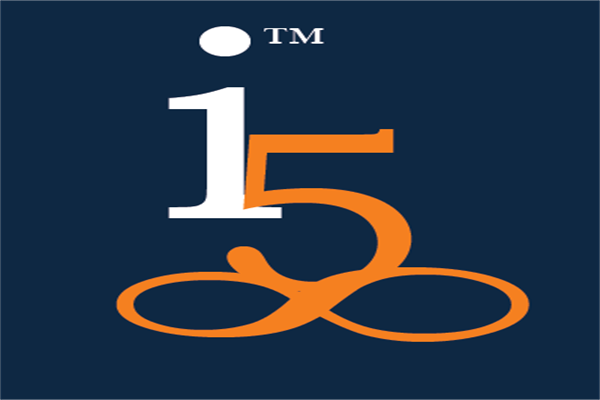 i5 Technology Group
Ivory Banks
16701 Melford Blvd. Suite 400, Bowie, MD 207815
Ph: 2025055305
Categories:
Computer Software & Services
,
Government
,
Consulting
,
Information & Records Mgt Services
,
Application Service Providers
,
Business Intelligence Software
,
Collaborative Software
,
Content & Document Mgt Software
,
Enterprise App Integration Software
,
Enterprise Resource Planning Software
,
Information Technology Services
,
US Federal
,
US State/Regional
Tags:
enterprise IT
cloud technology
project management
modernization
i5 Technology Group is an end-to-end technology services and management consulting firm. i5 Technology Group consultants are highly trained subject matter experts with more than 20 years of hands-on experience in our respective IT fields. We help organizations with strategic planning to align with their mission and develop governance and processes for change management to facilitate sustainable growth of their IT infrastructure. We have vast capabilities in the custom technology services industry, but our core competencies are enterprise IT services, cloud technology solutions, process modernization, information architecture, and agile project management.