EDJ Associates, Inc.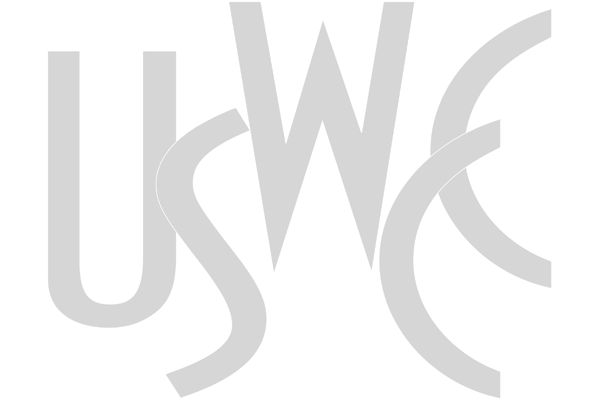 EDJ Associates, Inc.
Angela Moody
202 Church Street, SE, Suite 205, Leesburg, VA 20175
Ph: 703-738-9152
Founded in 1999, EDJ is certified as a Woman Owned Small Business (WOSB) as well as a HUBZone Certified Business Concern (HUBZone) headquartered in Leesburg, VA. EDJ is an GSA PSS Schedule Holder under and is qualified as a small business under multiple NAICS codes including 541611 and 561920. We offer core services in administrative and logistical support for Federal and private sector clients with expertise in domestic, international and virtual event management, grant review, records management, and the provision of subject matter experts. Our team includes Certified Meeting Professionals, and we offer a cadre of consultants with expertise in education, education research, statistics and analysis, technology, as well as communications and social media marketing.
At the Federal level, our client base includes the U.S. Department of Health and Human Services (HHS), the U.S. Geological Survey and National Science Foundation (NSF). EDJ has previously provided administrative, logistical and event management support to the U. S. Department of Education, U.S. Department of Housing and Urban Development (HUD), U.S. Department of Justice (DOJ). We also provided grants management and event management support for the U.S. Department of Education.