LogiPlan USA LLC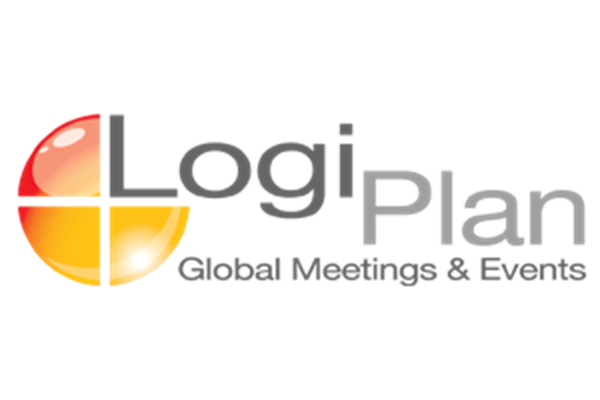 LogiPlan USA LLC
Rebecca Basile
P.O. BOX 950639, Lake Mary, Florida 32795-0639
Ph: (321) 926-3734
Categories:
Health Care
,
Pharmaceuticals
,
Travel, Hospitality & Tourism
,
Advertising & Marketing
,
Consulting
,
Information & Records Mgt Services
,
Staffing
,
Hotels & Accommodations
,
Restaurants
,
Tours
,
Transportation
,
Travel Agencies & Services
,
Charter Airplane Passenger Svcs
Tags:
Events
Meetings
Conferences
Logistics
Incentive Programs
Leadership Meetings
Trade Show
LogiPlan Global Meetings & Events provides high-touch, live and virtual meeting planning solutions specializing in c-suite meetings and healthcare programs. Whether you're a large healthcare company looking for a partner to manage a segment of meetings within your SMM program, a clinical-stage Biotech company looking for a single partner to manage your full range of meeting activities, or an industry agency looking for meeting planning support within your broader scope, LogiPlan Global Meetings & Events has the expertise and scalability to provide solutions tailored to your specific requirements. Our culture is one of inclusion and respect where team members are encouraged to share ideas and grow professionally. LogiPlan sponsors professional development courses and participation in industry events to support employee growth and development to ensure we are prepared to offer the highest level of service to our customers. As the return to face-to-face meetings progresses, LogiPlan is prepared to implement the latest safety standards and requirements throughout the design and delivery of your program. Incorporating a virtual option, managing international travel considerations, new hotel procedures, and enhanced attendee communications are just some of the considerations LogiPlan will highlight throughout the design and execution of your meeting and meeting program.