Logical Innovations, Inc.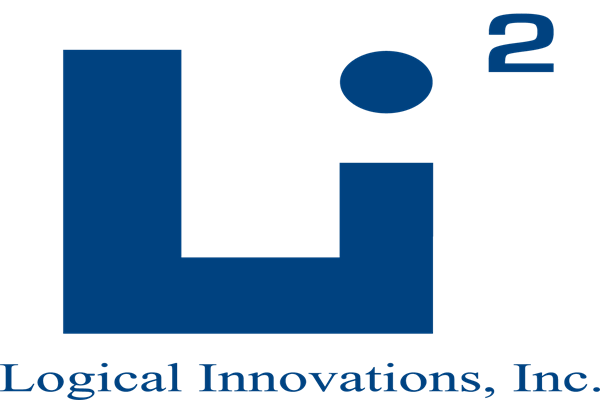 Logical Innovations, Inc.
Denise Navarro
Houston, TX
Ph: (281)460-5840
Logical Innovations, Inc. has provided technical, business, and administrative services for the federal government since 2006. Logical Innovations' federal client experience includes NASA at Ames Research Center (ARC), Armstrong Flight Research Center (AFRC), Glenn Research Center (GRC), Goddard Space Flight Center (GSFC), Headquarters (HQ), Johnson Space Center (JSC), Kennedy Space Center (KSC), Marshall Space Flight Center (MSFC), and Stennis Space Center (SSC); the United States Agency for International Development (USAID); the Department of Interior; the Department of Commerce; the Department of Defense; Department of Homeland Security; and the Department of Transportation. Additionally, Logical supports commercial energy industry clients. Logical Innovations is headquartered in Houston, Texas, with operations in Alabama, California, Florida, Louisiana, Maryland, Mississippi, Nevada, New Mexico, Ohio, Texas, Virginia, and Washington, D.C. Founded and 100% owned by President/CEO Denise Navarro, Logical Innovations specializes in financial and acquisition services, event/exhibits management, strategic communications/outreach, training/education, administrative services, and logistical support.
Logical Innovations has been recognized by our NASA customers as the FY19 NASA Agency Level Small Business Prime Contractor of the Year. Within the NASA Centers we support, we have received numerous awards and recognition, including the Johnson Space Center FY2015 Small Business Prime Contractor of the Year, and Armstrong Flight Research Center as FY2016, FY2017 and FY2019 Small Business Prime Contractor of the Year. As a testimony to our focus on employees, Logical Innovations has been honored as "One of Houston's Best and Brightest Companies to Work For" in 2012 through 2021, with National recognition in 2019 through 2021.