Prima Medgov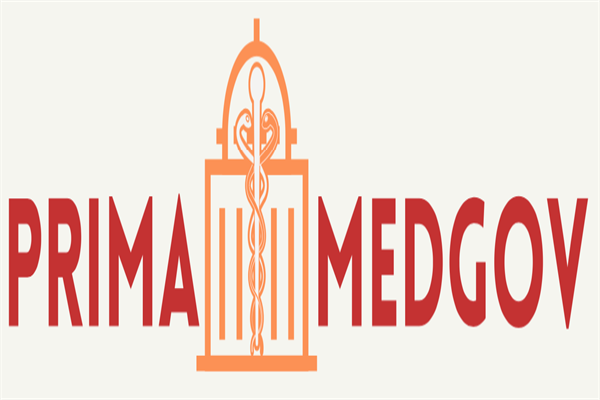 Prima Medgov, LLC is here to serve the government agency's needs when it comes to Primary Medical Care services. Our team lead by Dr Rao, has been operating a growing Medical business for over 10 years at our affiliate Prima Medicine. Our service has been of high quality and reliability as evidenced by hundreds of positive patient reviews. https://www.primamedicine.com/testimonials
We are technologically capable to deliver healthcare in the post-COVID era. We are ready to offer Telehealth Care and On-site care at our clinics. We have the expertise to open and operate Primary Care clinics.
We offer broad a range of Medical Services, including Health Screening, Service Readiness, Primary Care, Telehealth Evaluation, Remote Monitoring, Family Medicine services, Internal Medicine services.