Precision Tool & Distribution LLC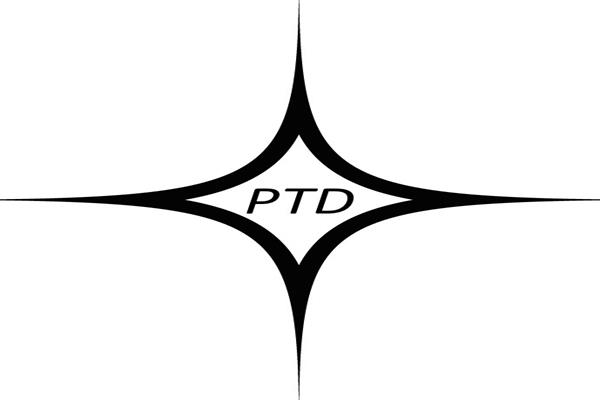 Precision Tool & Distribution LLC
Desiree Prasad
Rio Rancho, NM
Ph: 5059778403
Categories:
Aerospace & Defense
,
Aerospace & Defense Parts Dist
,
Aerospace & Defense Parts Mfg
,
Auto Manufacturing
,
Consulting
,
Commercial
,
Ind Machinery & Equip Wholesalers
,
Machinery Manufacturing
,
Off & Business Furn, Fixtures & Equip
,
Metal Processing Machinery
,
Other Machinery
,
Metals Distribution
,
Specialty & Exotic Materials
,
Alternative Energy Sources
,
Oil & Gas Refining, Mkting & Dist
Tags:
Distribution
manufacturing
We are an Industrial Distribution Company that sells cutting tools and machinery for the machining industry. We also design and sell industrial storage and cabinet systems. We cover all segments of the machining industry. To include a few we sell to Automotive, Aerospace, Defense, Energy, Agriculture, Transportation and General Engineering sectors. We also offer consulting services within these fields and the manufacturing industry.