ASCI Federal Services LLC (ASCI)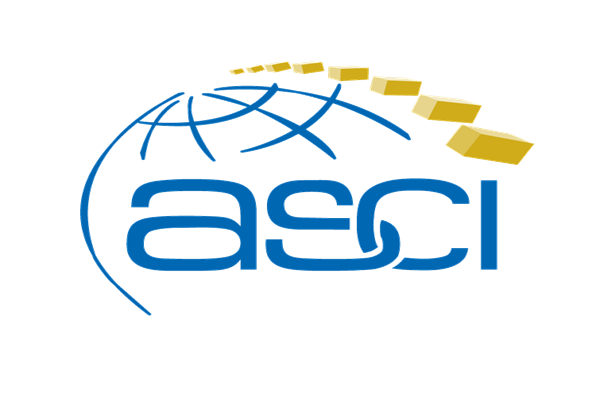 Categories:
Consulting
,
Staffing
,
Asset Management
,
Asset Management Software
,
Computer Products Dist & Support
,
E-commerce Software
,
Mfg, Warehousing & Ind Software
,
Supply Chain Mgt & Logistics Software
,
Logistics Services
,
Wharehousing
Tags:
supply chain
supply chain management
procurement
contracting
vendor management
materials manage
ASCI Federal Services LLC (ASCI) specializes in both supply chain and asset management. ASCI has over 20 years of experience in vendor management, contracting, procurement, order tracking and transportation arrangement, warehousing and cross-docking, inventory management and optimization, surplus disposition, bill of materials (BOMs) management, asset tagging and real property inventory. ASCI's services include consulting, on-site and remote outsourced services, project support, fractional staff augmentation, and process documentation services.


ASCI's mission is to inspire and cultivate people and businesses, so that they can thrive. We do this through helping our customers operate more efficiently within their supply chains and with the management of their assets.