ARC Healthcare, LLC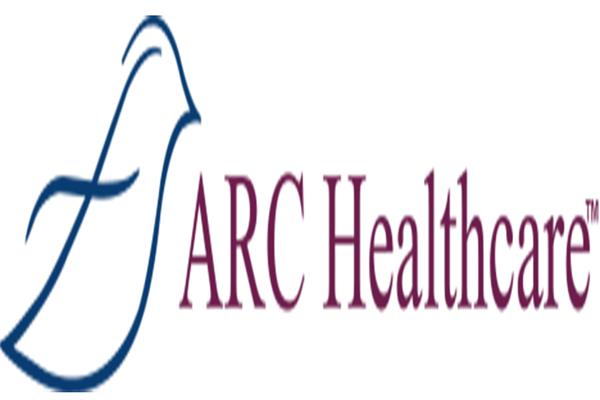 ARC Healthcare, LLC
Amanda Ratliff
1554 Polaris Parkway, Suite 325, Columbus, OH 43240
Ph: 6145122303
Categories:
Health Care
,
Staffing
,
Technical & Scientific Research Svc
,
Telecommunications Services
,
Health Care Plans
,
Medical Practice Mgt & Services
,
Database & File Management Software
,
Dev Tools, Op Sys & Utilities Software
,
Health Care Management Software
,
Information Technology Services
,
Commercial Insurance
,
Workers' Compensation
Tags:
Healthcare
Consulting
WOSB
WBE
Administrative
Call Center
Network Development
At ARC Healthcare, we are results-driven and solution-focused.

We are leaders providing quality experience in insurance plans, provider network development, healthcare consulting, software development, and operations. Our goal is to ensure that our clients are receiving the best value and up to date changes and innovations in the industry.
*Network Development & Market Assessments
*Network Adequacy Reporting, Analytical Reporting
*Provider Contracting & Credentialing
*Directory Management & Consulting Support
*Single Case Agreement Negotiations
*Payor Negotiation Support
*General Healthcare Consulting
*Software Development
*CRM/CLM Customization
*Data Repository
*Provider Management Interim Staff
*Scalable Staffing and Call Center Support
*Provider Recruitment & Education
*Claims Processing, Denial Management, Rate review analytics