East Coast Technologies, LLC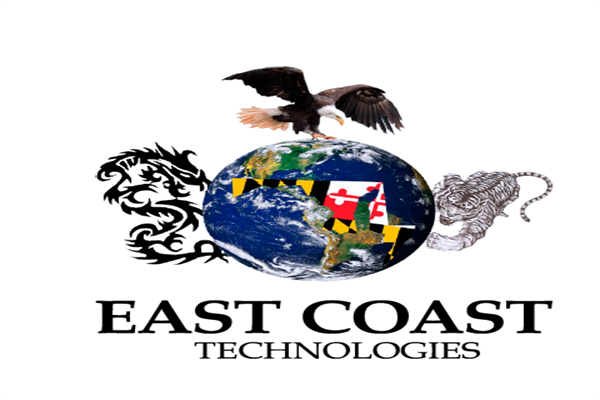 East Coast Technologies, LLC
Maria Anderson
101 Chestnut Street, Suite 240B, Gaithersburg, MD 20877
Ph: 202-701-7269
Categories:
Construction
,
Telecommunications
,
Architectural & Engineering Services
,
Commercial & Heavy Construction
,
Construction Materials
,
Specialty Contracting
,
Telecommunications Equipment
,
Telecommunications Services
,
Integrated Security Systems
,
Surveillance, Inv & Security Consult
Tags:
general contractor
construction management
HUBZone
8a
cleared American workforce
Engineering
East Coast Technologies (ECT) is a small general construction firm located in Maryland and experienced in US Government contracting for facilities overseas and in the Washington DC area. ECT experience in construction includes design/build, renovations, and physical security upgrades.
Incorporated in 2010, East Coast Technologies (ECT) was founded with the purpose to serve the mission of the Bureau of Building Operations (OBO) for US Embassies and Consulates overseas. Since then, ECT has performed work as a consultant for several general contractors holding US Department of State 5-year indefinite-delivery indefinite-quantity worldwide construction contracts.
Since 2014, ECT started gaining experience as prime contractor for several US Government agencies in Washington DC and overseas. In 2019, ECT became a Woman-Owned Minority Business and recently obtained the SBA HUBZone certification.