Agileana L.C.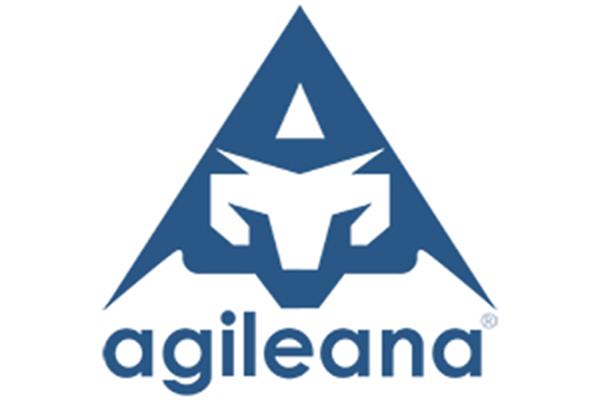 Agileana L.C.
Andrea Melo-Newman
42400 Willow Creek Way, Brambleton, VA 20148
Ph: 2026602940
Categories:
Computer Software & Services
,
Government
,
Media
,
Internet Content Providers
,
Internet Search & Navigation Services
,
Dev Tools, Op Sys & Utilities Software
,
Information Technology Services
,
US Federal
,
US Local/County/City
,
US State/Regional
Tags:
Drupal
Agile
CRM
html
Word Press
IT services
Cyber
UX/UI design
Agileana is a women-owned small business that is dedicated to providing our clients with responsive, lean, fluid and effective Agile solutions.
As Agile Project Managers (APM), Certified Scrum Masters (CSM), and Scaled Agile Framework (SAFe) Agileists, we provide clients with world-class Agile Delivery Services (ADS) using The Agile Samurai as our guide.
We are located in the Washington DC metropolitan area.