Z7 Solutions LLC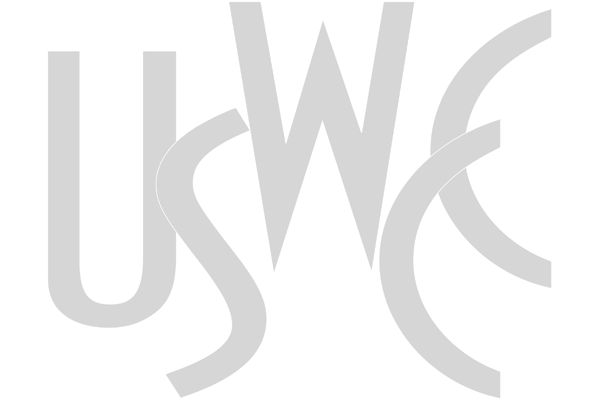 Z7 Solutions LLC
Shelley Aleksic
7380 W Sand Lake Rd, Suite 500-110, Orlando, FL 32819
Ph: (407)605-5845
Categories:
Computer Hardware
,
Computer Software & Services
,
Government
,
Computer Networking Equipment
,
Computer Peripherals
,
Mass Storage Systems
,
Personal Computers
,
Servers & Mainframes
,
Application Service Providers
,
Computer Products Dist & Support
,
Content & Document Mgt Software
,
Database & File Management Software
,
Dev Tools, Op Sys & Utilities Software
,
Enterprise App Integration Software
,
Information Technology Services
,
Networking & Connectivity Software
,
Security Software
,
Storage & Systems Mgt Software
,
Wireless Software
,
US Federal
,
US Local/County/City
,
US State/Regional
Tags:
Cloud
Data
Security
Compute
Software
Hardware
Z7 Solutions is Partnered with Industry Leaders to ensure Consistent Excellence in Helping the Federal Government. Our Customers always get the Latest and Most Secure Custom-Fitted Technologies • Z7 Solutions handles all Customer Data According to the Highest Security Compliance such as DFARS and NIST 800-171. • On Time, On Budget, and On Target Project Completion. • Decades of Public Sector Experience, specifically within Federal and State Governments. • Heavily Vetted Personnel with a Strong Focus on Cyber Awareness and Customer Confidentiality. • Superior Solution Results due to the Mixture of Delivery Excellence, Public Sector Experience, and Knowledge of Industry's Best Practices.
We are a public and private sector Technology Solutions Integrator focused on providing industry proven modern Solutions and Subject Matter Expert (SME) Services. Our team can deliver turn-key solutions or compliment your current and future initiatives to ensure your mission's success.