14bis Supply Tracking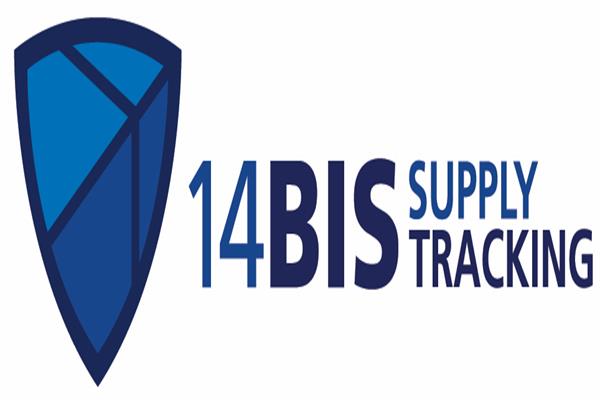 14bis Supply Tracking
Eleanor Mitch
145 S. Bedford St., Burlington, MA 01803
Ph: 7135742246
14bis tracks assets across different industries and systems so nothing gets lost or forged.
Digital, Physical and Hybrid Asset Tracking.
The safety and success of every Defense mission relies on quick, reliable and secure access to the right information and materials at the right time. But key Logistics and Supply Chain challenges -- inadequate data or asset authentication, insecure data and disparate software systems that grow increasingly complex and disparate -- are causing vulnerabilities, mission delays and compromising safety.


Our blockchain-powered products tackle the problems that can derail Defense efforts to create secure, fully digitalized supply and logistics systems. 14bis is enabling the industry to achieve safe, interconnected systems, even legacy ones, true end-to-end visibility on assets, and data accountability. It streamlines critical business processes and informs decisioning making with reliable, accurate data.