Softel Techsource LLC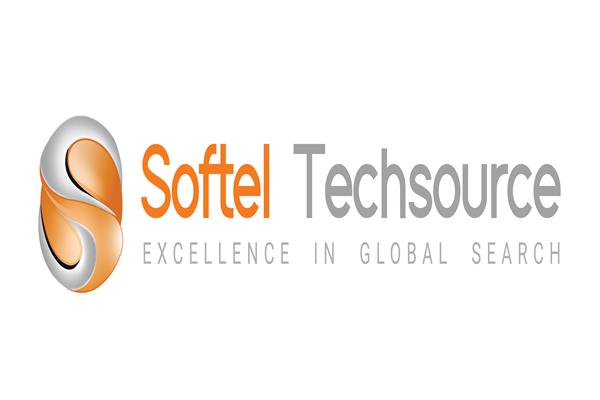 Softel Techsource LLC is software, professional services and consulting company. We provide solution in software/IT domain as well as telecommunication domain. Our specialty is to provide end-to-end solutions to all size and kind of organizations. We believe to satisfy our customers by establishing a relationship with trust, transparency, and commitment. Solutions that matters for Customer is the everyday practice at Softel Techsource. Our Mission provides world class solutions to our customers and help customers to achieve their goal by providing the perfect solution for their business need. Our vision is to become the leading solutions company by keeping our employees on the latest technologies and making it a best place to work with. Softel Techsource establishes and maintains professional partnerships based on trust and understanding of our clients' needs. We believe in going the extra mile every time a client comes to us for help.


We support wireless cell tower telecom infrastructure construction and engineering arena. We have worked on all tower owners and mostly all tower carriers. Our expertise includes providing construction services for tower updates, Tower maintenance, DAS, Small cells, 5G, MOD services, PIM Hygiene, RF installation, Fiber Testing. building wireless site to installing all the new updated equipment, full turnkey service, including EF&I to I&C services, Integration services, call testing, drive testing and RF Optimization.