XHANCE BUSINESS SOLUTIONS INC.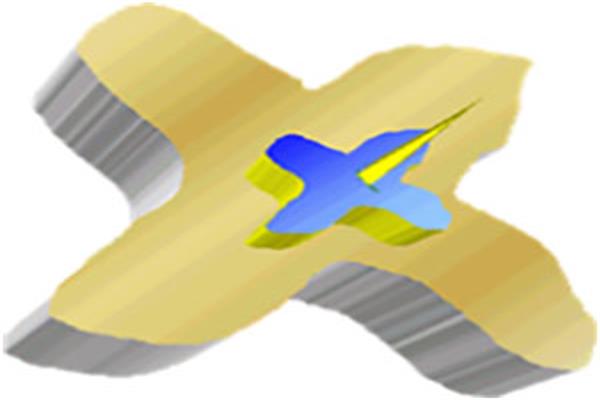 XHANCE BUSINESS SOLUTIONS INC.
Krishna Chari
Fremont, CA
Ph: 5105796189
XHance Business Solutions Inc. is a software solutions and services company, and focused on capabilities in Enterprise Technology Processes, Automation services using Artificial Intelligence, Data Analytics and Cloud. XHance is a women and minority owned small business, established in the year 2000. To help organizations transform their business through Data Automation, Analytics and Business Solutions; To Collect and Analyze an Organization's past and present Data to reshape their future.