CJC Judgment and Paralegal Services-1st4Financial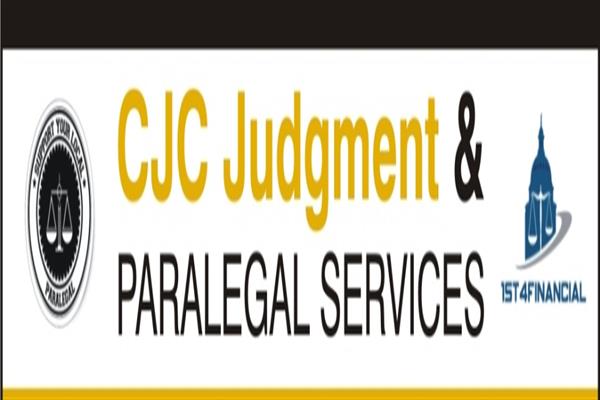 CJC Judgment and Paralegal Services-1st4Financial
Christa Centolella
23 Wright Ave, AUBURN, New York 13021
Ph: 3152560601
Christa Cenntolella is located in the Finger Lakes Region of upstate NY, who has been running her business for nearly 7 years but helping thousands of NY and USA businesses and Individuals get the funding and services they need through consulting and different legal and financial service options.
What kind of aid can paralegals offer their clients? For one thing, because they work closely with bank and attorneys, paralegals have first hand experience with many proceedings, both in the courtroom and behind the scenes. They can help with business issues, background checks, audits, case research, credit and financial issues, communication and negotiation and a host of other legal processes. An independent paralegal works solely for him or herself, which means that they're free to work with anyone of their choice. Best of all, their services are can actually be monetarily feasible for those on a tight budget.

Christa's Vision:
Provide support services to those who can't afford or access traditional legal services;
To support attorneys and other legal professionals with their in-house legal practice needs;
To assist small businesses and companies with their everyday business and funding needs.
To educate the individual with legal knowledge and the understanding on how to protect themselves legally and financially through personalized service and products.?
To help build capacity in individuals to maximize their whole being to the better of our communities, schools and children.