MS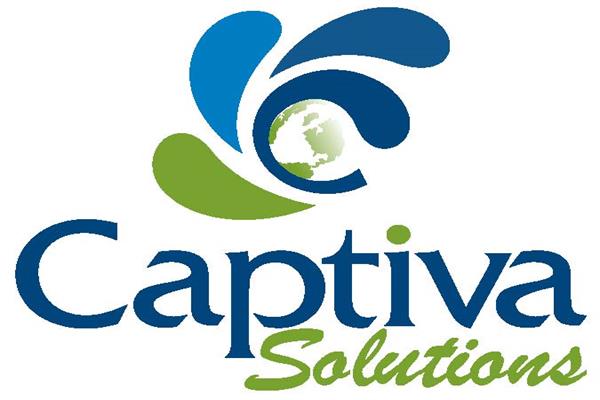 MS
Eberechi Ugwu-Amole
8201 Corporate Dr. Ste 635, Landover, Maryland 20785-2371
Ph: 2027702120
Categories:
Business Services
,
Computer Software & Services
,
Education
,
Security Products & Services
,
Consulting
,
Technical & Scientific Research Svc
,
Information Technology Services
,
Security Software
,
Education & Training Services
,
Surveillance, Inv & Security Consult
Tags:
Cybersecurity training
security assessments
FISMA
FedRAMP
DFARS
CMMC
NIST
ATO
Captiva Solutions, LLC started in 2010 as one woman's dream…After years in cybersecurity, her burning desire was to train the next generation of cyberwarriors to defend organizations.
Since 2010, we have made the transition to providing a range of award-winning IT and cybersecurity consulting and professional services in addition to our well-regarded training programs.
We have a broad service portfolio designed to deliver strategic, financial, and technical value across diversified security products, technologies, compliance regulations and service requirements of any industry. Our range of services include:
We provide integrated solutions to protect your organization from cyber-attacks. Our risk management methodology, when deployed obtains a holistic view of your organization and its cybersecurity implications providing.
Our proprietary training methodology ensures you maximize your training investment. Not only do we get you through the exam, using our method you learn powerful real-world skills and gain hands-on experience.
Our coaching and mentoring process focuses on helping you achieve your true potential leading to transformational change. We help you identify problems and determine the best solutions that will ensure sustainable results. We assist in clarifying your career direction, build concrete goals and tailor development plans that enhance performance and development.