Applied Solutions Consulting, LLC. (ASC)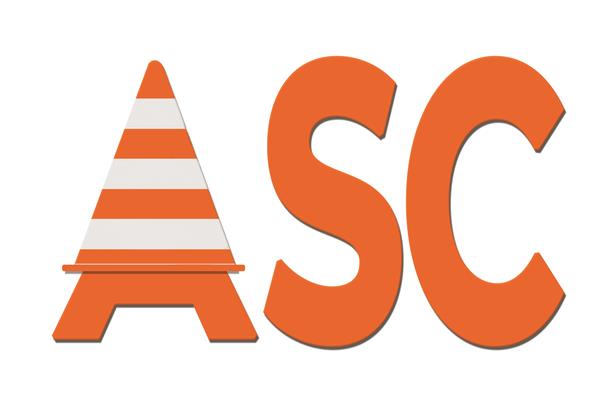 Applied Solutions Consulting, LLC. (ASC)
Katie Frederick
Westford, VT
Ph: (802) 881-3439
Categories:
Commercial & Heavy Construction
,
Manufactured Buildings
,
Residential Construction
,
Specialty Contracting
,
Consulting
,
Constr, Mining & Otr Heavy Equip Mfg
,
Industrial Contract Manufacturing
,
Construction Machinery
,
Material Handling Equipment
,
Related Services
,
Education & Training Services
,
US Federal
,
Accident & Health Insurance
,
Workers' Compensation
,
Risk Management
,
Protective Equipment
,
Surveillance, Inv & Security Consult
,
Steel Production
Tags:
safety
training
osha
osha 10
osha 30
recordkeeping
applied solutions consulting
compliance
Contact ASC to talk about how your operations and employees may benefit from ASC's comprehensive, industry-specific, Workplace Safety services. ASC offers Free Safety Consultations. We can also discuss your OSHA Safety Training needs for employees who are potentially exposed to safety hazards during the workday.
ASC is the complete package to strengthen workplace safety & compliance, including initial & annual (not boring!) OSHA-compliant Safety Training. Organizations have seen how beneficial it is to conduct informal & periodic site audits to assess facility compliance BEFORE the State OSHA Inspector shows up, clipboard in hand. OSHA's costly citations for small infractions can hit the checkbook hard, too.
I think I just heard you say…
Yikes! What kinds of "infractions"? Does this apply to what we do?
Please, call/email/text me at your earliest convenience to set up a consultation, at no cost, and I will answer all of your questions. I am more than happy to better explain how ASC can protect you, your employees & your business. I understand there is a lot to consider & just starting the process seems daunting…that's my specialty, so relax & let ASC handle it all for you. One less thing, right?
ASC quickly identifies potential violations & develops corrective actions with implementation assistance, proving invaluable to overall site safety.
I am versed in Hearing Protection Safety Procedures & OSHA's Safety Training Standards and I'm happy to take a look at Hyperbaric's Safety Plan to see if all of OSHA's new rules are covered.
What's the benefit for your Organization, besides the safety of your valued employees?
Protection of your bottom line!
Workers Comp rates can increase exponentially if workers are injured and out of work. Hopefully, this never happens, but, if an employee is injured, Recordkeeping will show that you hired ASC to conduct initial and annual safety training for the injured employee on how to identify specific safety hazards, how to protect themselves from bodily harm & keep workers around them safe while performing daily tasks. Peace of mind for any employer should the employee look to lawyer-up!
ASC's rates are very competitive & you will get personal, professional safety services from a passionate & well-versed specialist, in addition to quick responses to any and all of your questions. That, plus you can be assured that ASC is dedicated to watching your back!
Some other options to consider…
Need help complying with OSHA's new Recordkeeping rules? ASC uses the cloud to take those files out of your banker's boxes & makes the accessible 24/7 with the click of the mouse. Safety Data Sheets (SDS) for chemicals on-site in a binder somewhere? Those can be easily stored in ASC's Safety Cloud & rest assured, electronic retention is 100% compliant per OSHA!