KSQUARED Technology Consulting, Corp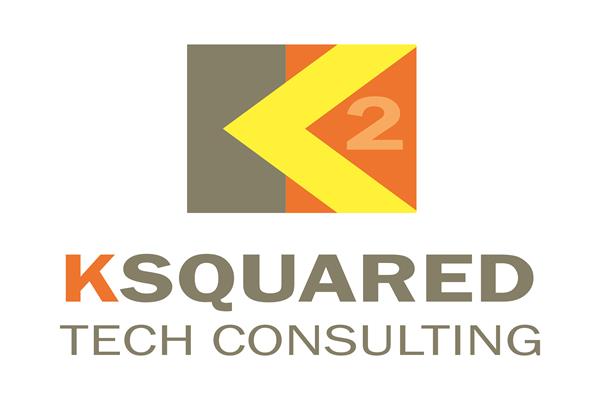 KSQUARED Technology Consulting, Corp
Kia RORIE
Crofton, MD
Ph: 3013121404
SQUARED Technology Consulting, Corp. is a WOSB, EDWOSB, and Minority Owned Business that has been servicing USACE since its inception as a corporation. One of our primary service offerings is under NAICS Code 541519, specializing in data warehousing, cyber security, business intelligence, and project management. We have offices in Annapolis and Crofton, Maryland. Our expertly trained, professional staff holds relevant certifications to be compliant with DOD 8570 to include: Certified Information Systems Security Professional (CISSP), Security +, and Project Management Professional (PMP), in addition to a host of other certifications. We have successfully provided Operations and Maintenance (O&M) support for the Enterprise Data Warehouse (EDW) at USACE and the Risk Management Framework (RMF) Transition for Civil Works Business Intelligence (CWBI) line, and we have supported transitional reporting for a non-profit health information based company.
KSQUARED was founded in 2015 with a commitment to the community and to its team members. Our core foundational beliefs include the support and development of our employees – to work for us is to work for their own success. We are 100% committed to our team members and to our customers. We routinely engage with our customers and welcome their feedback to ensure we provide exemplary service and complete satisfaction. Our CEO is local and prides herself on customer intimacy and customer contact. She is always available to support her team members and customers.
KSQUARED employees are veterans in the data warehousing profession with over 2 decades of experience integrating data for various industries. These industries include, but are not limited to, Government, Health Care, Finance, and Telecommunications. We implement various tools and techniques which allow for seamless data integration. We are experienced in working with warehousing appliances as well as traditional relational database management systems. KSQUARED provides complete end-to-end warehouse support that will convert client data into optimized, visual outputs to assist stakeholders in achieving their performance goals.
KSQUARED has 20+ years of experience supporting federal clients within stringent information assurance environments. All our practices are current and applicable for today's cyber atmosphere. We have a depth of knowledge in implementing procedures and guidelines. Our staff has supported multi-million-dollar investments in achieving their ATO's. We are fluent in DIACAP and RMF processes. KSQUARED works intimately with DOD 8500, DOD 8570, AR 25-1, AR 25-2 policies, along with a variety of other mandates as they apply to cybersecurity, cyber awareness, and information assurance.
KSQUARED retains proprietary RMF documentation that it customizes for its clients based on their needs to achieve an Authority to Operate (ATO) without stipulations or considerations.