Chi-Chi, LLC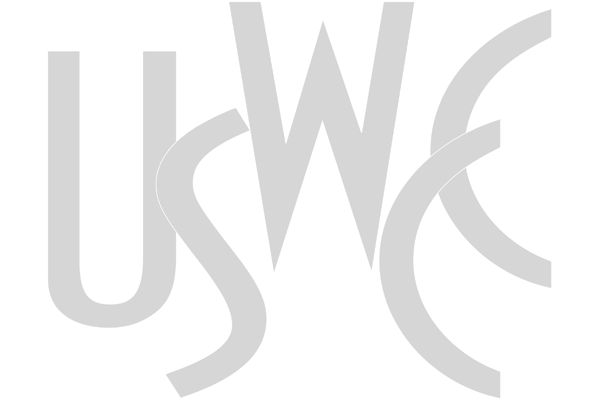 Chi-Chi, LLC
Joy Bray
393 N. Euclid, Suite 240, St. Louis, Missouri 63108
Ph: 314-678-0500
Categories:
Business Services
,
Apparel
,
Coats / Jackets
,
Men's Shirts
,
Sportswear
,
Sweaters
,
Gifts & Crafts
,
Luggage, Bags & Cases
,
Travel, Hospitality & Tourism
,
Advertising & Marketing
,
Consulting
,
Hotels & Accommodations
,
Restaurants
,
Tours
,
Transportation
,
Food Packaging
,
GIft Packaging
,
Printing Services
,
Travel Agencies & Services
,
Airlines
,
Bus Transportation Services
,
Charter Airplane Passenger Svcs
Tags:
domestic & international travel
promotional prodcuts
event planning
Chi-Chi, LLC pronounced (she-she) is a full service domestic and international travel, promotional products and event planning agency. We have been in business for 14 years and service clients worldwide in both the private and public sectors.
Chi Chi can support your travel needs worldwide by providing global solutions with creative local insight and expertise. We work closely with vendors and wholesalers to obtain lower fares.
Our promotional products is everything you need to promote your brand including unique corporate gifts, branded merchandise, branded apparel, giveaway items and more! Effective branding creates a consistent identity that people associate quality, personality and preference. We work with clients to create a distinct and lasting impression of your brand and company.
Chi Chi has experience in conceptualizing and implementing meetings and events of all sizes and calibers. As corporate meeting and event planners, we focus on creating a dynamic experience for your attendees. From conferences to sales meetings to corporate retreats, our attention to the smallest details save you time, money and headaches.