V-Project Management Consulting LLC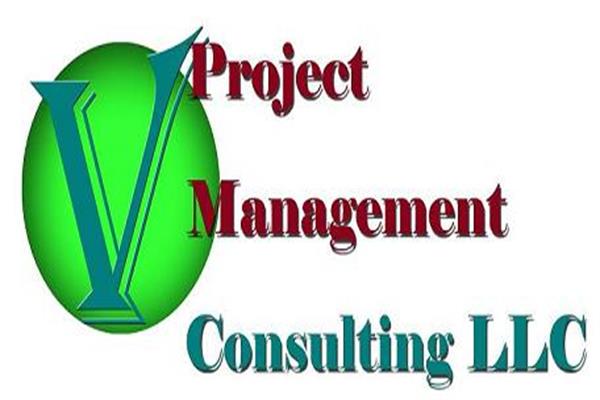 V-Project Management Consulting LLC
Varetta Huggins
Germantown, MD
Ph: 240-499-2826
V-Project Management Consulting (V-PMC), LLC
is an SBA certified 8(a), woman-owned, disadvantaged-owned, and minority-owned small business enterprise that provides Project, Program, and Portfolio Management (3PM) services to Federal, State, and Commercial clients. V-PMC was founded in 2009 and our corporate headquarters is located in Germantown, Maryland.
Our Consultants aim to become
the 3PMO Trusted Advisor
for the clients we serve.



V-PMC is based on the premise that all US Government Agencies need seamless 3PMO Consulting Solutions to assist with their constant charge to reduce duplication of effort, waste, cost overruns, and schedule slippages. The mission of V-PMC is to develop best practice approach solutions using innovative technology to support US Government Agencies in managing Information Technology (IT) Projects, Programs, and Portfolios while staying in compliance with constantly changing Federal Regulations.



V-PMC is seeking Partners for Federal, State, and Commercial Procurements and Clients to provide our 3PMO Services..