Custom Manufacturing Services, Inc. (aka CMS)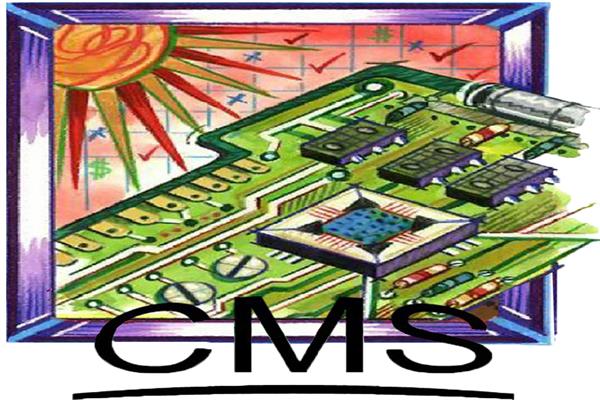 Custom Manufacturing Services, Inc. (aka CMS)
Susan Beem
Nashua, NH
Ph: (603)883-1355
Assembly services, electronic assembly of printed circuit boards 334418, chassis and box wiring and harnesses 334419 and mechanical assembly for Defense, Aerospace and Commercial industries 334415, 334290, 334511.

A certified economically disadvantaged woman owned small business EDWOSB, privately held small business. (Certified by USWCC for the SBA ).

Our quality objective is to meet and exceed our customer's goals through Teamwork, Process Monitoring and Innovation. Our management closely monitors the results of this monitoring quarterly and our goals are adjusted at each management meeting to ensure that our overall company objectives are met. Since 1976 we have been committed to continuous improvement and overall customer satisfaction of consignment and full turnkey electro-mechanical assemblies.