Sasha Morrow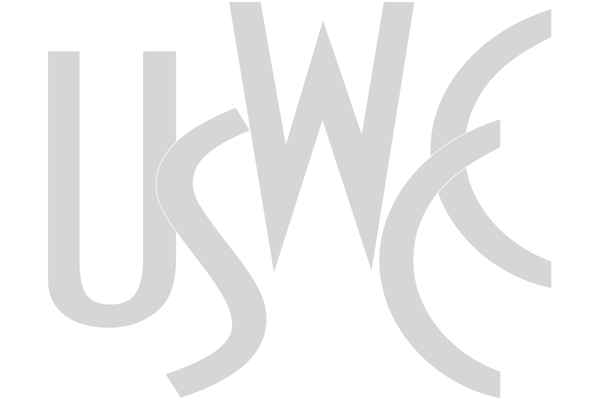 Ink Spot Graphics, Inc.
CEO
Melbourne , AR 72556
Ph: 8703687477
About Me
Not many people understand what it is like to grow up extremely poor in Izard County, Arkansas. I can tell you, first hand, I have experienced the situations that a socio-economic hardship has on families and communities. One of my greatest goals would be to help Izard County come out of it's historical poverty and oppression. I graduated from Calico Rock High School in 1995 and went on to Ozarka College. Strangley, I actually thought I wanted to be a Physical Therapy Assistant... thankfully they allow you to intern in the field before you finish. I would not have been a great PTA. Life happened... years later I finished my AAGS from Ozarka College. From there, I went to pursue a degree at UALR in Business Administration/Marketing. Last time I called... I think I lack 6 hours to complete. It's on my to do list. Working seminars for C.W. Beale and Associates in Hot Springs Village is where I figured out what I wanted to do. Marketing. My family had to move back to Izard County and I left my job with CW Beale and Associates to work for Life Plus International. There, I was able to work with the IT, Creative department and all the project managers on job handling. Ink Spot Graphics, Inc. has been my last spot. I have been with Ink Spot since 2007. I am now the owner... and multitasking had to be done. I serve Ink Spot Graphics, Inc. as not just the CEO... I work with each person to train hand-in-hand. I want them to know that I not only do I oversee the company but I can do every job that's needed to be done at any time. The respect you gain from others is transforming. People want to know that you can do it... not just talk about it.