Connie Mazur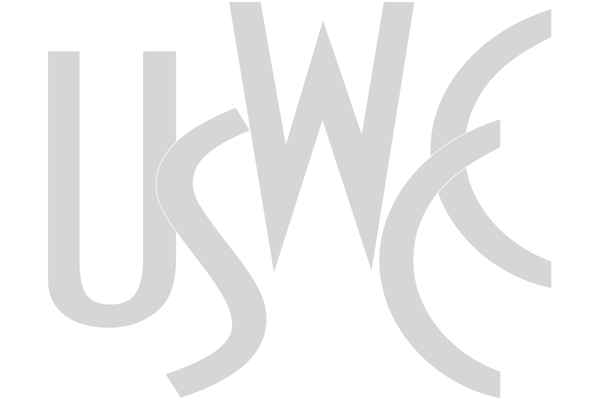 Cybervillage Networkers, Inc.
CEO
Ellicott City , MD 21043
Ph: 410-579-1993
About Me
Passionate about health care and promotion; and serving clients who serve others. Our clients range from government, non-profit, commercial, trade associations, and hospitals. Free time is running, and enjoying / helping each other in the foster and adoptive community.