ImEx Cargo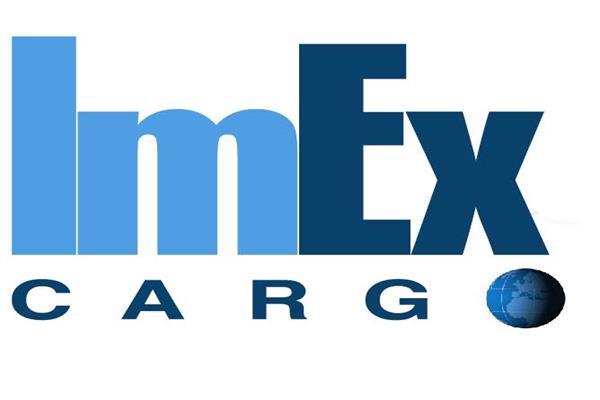 Categories:
Transportation Services & Warehousing
,
Transportation
,
Air Cargo Services
,
Airlines
,
Airport Management Services
,
Charter Airplane Passenger Svcs
,
Express Delivery Services
,
Freight Forwarding Services
,
Helicopter Services
,
Logistics Services
,
Port, Harbor & Marine Terminal Mgt
,
Postal Services
,
Trucking
,
Wharehousing
Tags:
Airlines
airfreight
pharmaceutical
shipping
logistics
domestic
trucking
international
ImEx Cargo CEO and founder Michelle DeFronzo's exceptional, 30 years of knowledge and experience in logistics transportation and airline cargo sales that allows for such shipped goods to arrive safely, on time, be appropriately handled, trucked and warehoused for clients' needs.

More than experienced in international shipping we know cargo transportation, logistics and supply chain protocols, in addition to how to treat clients. Based out Massachusetts, adjacent to one of the world's busiest airports, Logan International, ImEx Cargo is the top, independently- and woman-owned worldwide general airline sales and service agent for New England.


Trust and transparency are two of ImEx Cargo's core values and have become the clear reputation Ms. DeFronzo and ImEx Cargo have garnered three decades in the air cargo industry. Our unparalleled and unique experience has benefited three of the top 20 worldwide all cargo freighter airlines including AirBridge Cargo, Cathay Pacific Cargo and Polar Air Cargo. ImEx Cargo currently supports logistics at over 400 destinations for clients in 95 countries.

Our services include but not limited to:
International Airfreight
Domestic Trucking across USA, Canada, Mexico
Hazardous Goods/ Oversized
Live Animals
High Value Shipments
Charters/ Private Jets
Refrigerated/ Frozen Cargo
Human Remains
Industrial Materials
Pharmaceutical/ HealthCare- Cold Chain Solutions