Birds Eye View Consultants LLC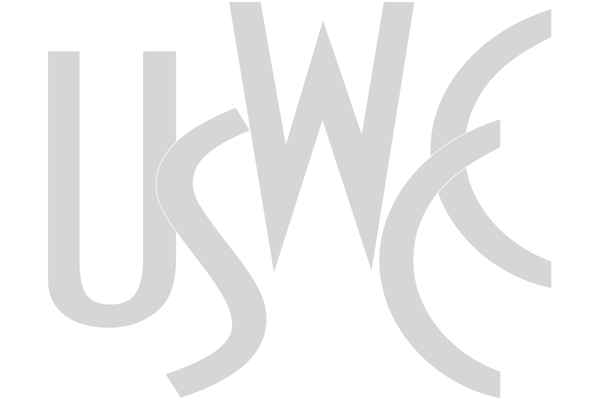 Birds Eye View Consultants LLC., is a business consulting firm, located in Metro Atlanta, Georgia. In general-- seeing the big picture to identify scenarios and options to provide strategic game plans for our clients.
We are an Atlanta based company providing management strategies and financial strategies, as well as support for implementing such strategies primarily to the corporate and business markets. Specific services are the business diagnosis to systems integration including financial, digital, technical, marketing and business consulting in the local Atlanta, Georgia area. We also offer online versions that our clients can access anywhere in the world.