ILandMiami LLC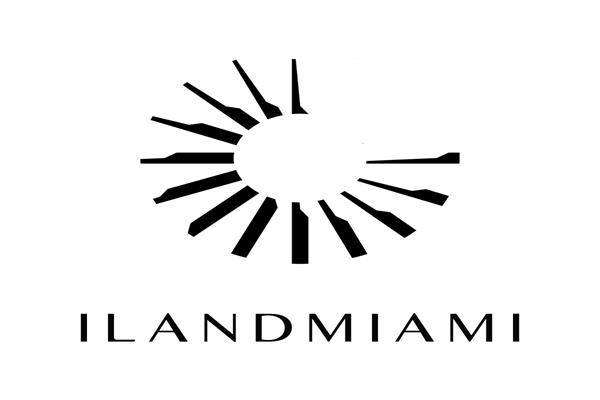 We design and engineer custom-made MUV™ (Marine Utility Vessels) and innovative helicopter/ eVTOL/ UAV landing solutions. Our team manufactures a wide range of helicopter support products including helicopter dollies at our headquarters in South Florida.

Our company mission is to facilitate advanced urban air mobility through the development and creation of the physical infrastructure required for helicopters and seaplanes today, and the eVTOLs/ UAV of tomorrow.

ILandMiami products are located at numerous airport hangars, resorts, luxury residences, and waterfront properties in South Florida, including the Ritz-Carlton Residences Miami Beach and the Bungalows Key Largo.

Our partners include leading helicopter manufacturer Leonardo Helicopters and innovative sustainable water-based living partner Arkup Livable Yachts.