HME, Inc.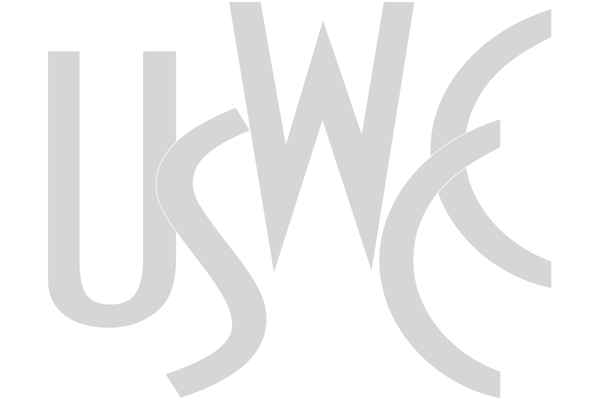 HME, Inc.
Monica Perry
109-B Jefferson Ave., Oak Ridge, TN 37830
Ph: (865) 483-6563
HME has successfully managed more than $54 million in direct Federal facilities operations and maintenance contracts for the Department of Energy, the Department of Homeland Security/FEMA and the Center for Domestic Preparedness.
HME performs the following facility operations and maintenance services for buildings, structures, roads and parking lots, grounds, utilities and related systems: Management; Operation; Maintenance; Repair. This includes furnishing labor supervision, materials, supplies, equipment, tools, transportation, incidental engineering and vehicles.