Simulation Technologies, Inc.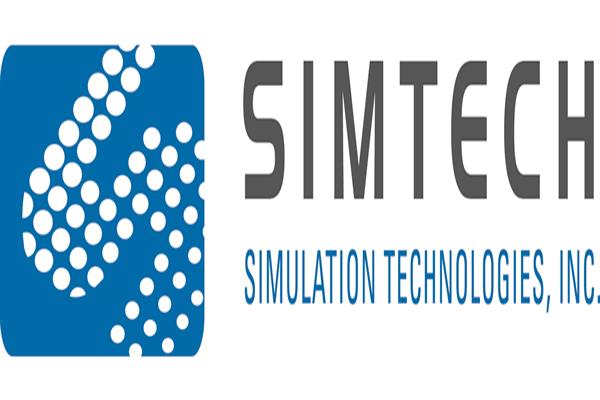 Simulation Technologies, Inc.
Annie Saylor
Huntsville, AL
Ph: 256-428-2930
Simulation Technologies, Inc. (SimTech) is a small business that has been performing engineering services for the U.S. Army these past 35 years. We specialize in radar simulations, including hardware-in-the-loop and digital simulations, for missile system evaluations. We design, build, integrate, operate, and maintain simulation facilities. Our work includes hardware design for prototype interface boards, and building and integrating these boards into hardware simulators. Our engineers support field testing, collect data and develop empirical models from data. We also have a team of cyber security computer analysts who are certified to maintain computer networks and systems.