G2 Innovative Solutions, Inc. (G2IS)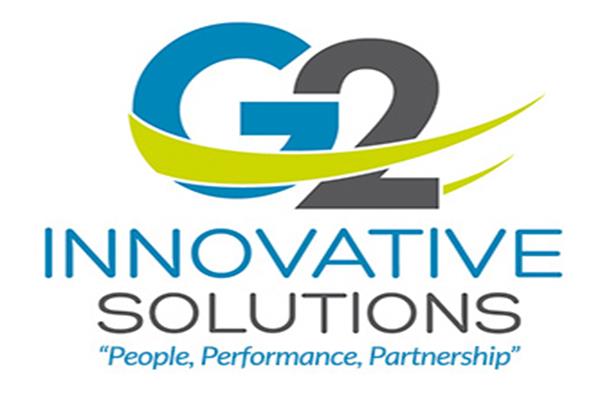 G2 Innovative Solutions, Inc. (G2IS)
Robin Nickerson
Fairfax, Virginia
Ph: 844-246-2424
G2IS service offerings are designed to ensure optimal results by employing industry standards and best practices while ensuring on time delivery and cost effectiveness. Implementing successful IT technologies through both the hardware and software side of operations can greatly impact the performance of a business. Our purpose is to assist organizations in strategic planning, design, deployment and on-going support to ensure long lasting IT effectiveness.
CORE CAPABILITIES:
Program Management
Systems/Software Engineering
Infrastructure/Operations Support
Operations and Maintenance
Help Desk/End User Support
Software Development and Maintenance
Web Development and Maintenance Support
Test and Evaluation Support
Cyber Security


Providing precise and expert solutions, developing partnerships, sharing information, and delivering excellent services with integrity, technical expertise and agility is what we pride ourselves on. We ensure our clients will benefit from the right custom solutions, whether it be program management or software and database design. Setting the standard for excellent customer service, we deliver innovative technology and solutions to our government clients.